Last week was
not
a productive week. I started the week in the right frame of mind but a bunch of stuff got pushed into the mix in terms of distractions. The biggest distraction was Stella, the wonder pooch, getting sick but she is almost 100% now so all is well (she had an ear infection and an allergic reaction to something).
But this week
will
be different! This morning has already proved that -- I have been hard at work at the last chapter that I have to finish reworking before our trip to Scotland! So far this whole dissertation-alooza has been successful (I think!). I am a wee bit nervous that what I reworked in terms of chapter 3 (Methodology) and chapter 4 (Results) isn't great but ... I think it's good enough. I think. I can't think about this right now, though, if I am going to plow ahead and finish reworking this last important chapter (next week, I will try and play with the introduction and conclusion before leaving on our trip; however, I will finish the first and the last chapter for sure before school starts in mid-August).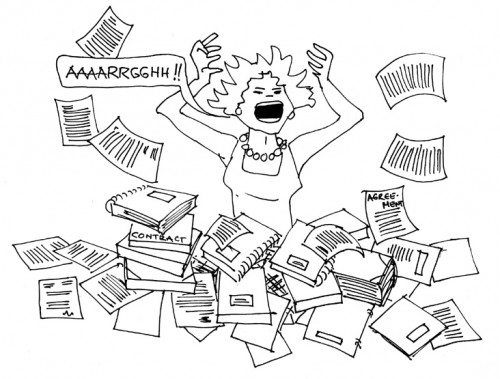 Chapter 5 is analysis -- in other words, in this important chapter I need to tell my readers what I think about the results from my study. What does this whole project mean?
Right now I do have a complete chapter. So it's not like I am writing this whole thing from scratch. But what I have right now is scattered and all over the place. As of this moment, based on the little work I did last week and the work I have done today, I know that I have four of the sections edited the way that I think works well:
Introduction
General Comments
Emotional Responses
Instances of Defensive Writing
I know that starting with an introduction was super important but then I decided to go the route of taking about the general comments first (there are basically three main points that I am making here). Then, I start talking about the emotional aspects of organizing a themed FYC which then naturally leads to talking about the coding category of defensive writing (since there is an emotional connection).
Which leaves a bunch of other sections that need to be ordered after these first four sections that I noted above. I am pretty sure that I am going to rearrange what I have left but now I have to figure out what that rearrangement is going to look like.